IT Consulting
Extensive IT knowledge and extened skill set
Software Development
Application of the most innovative programming languages
Product Development
Bringing an idea to life is only the first step
Globalization
No implementation barriers
About Us
Company with extensive experience in providing consulting services for innovation and technological transformation. Technological team with more than 15 years of experience advicing in different business areas.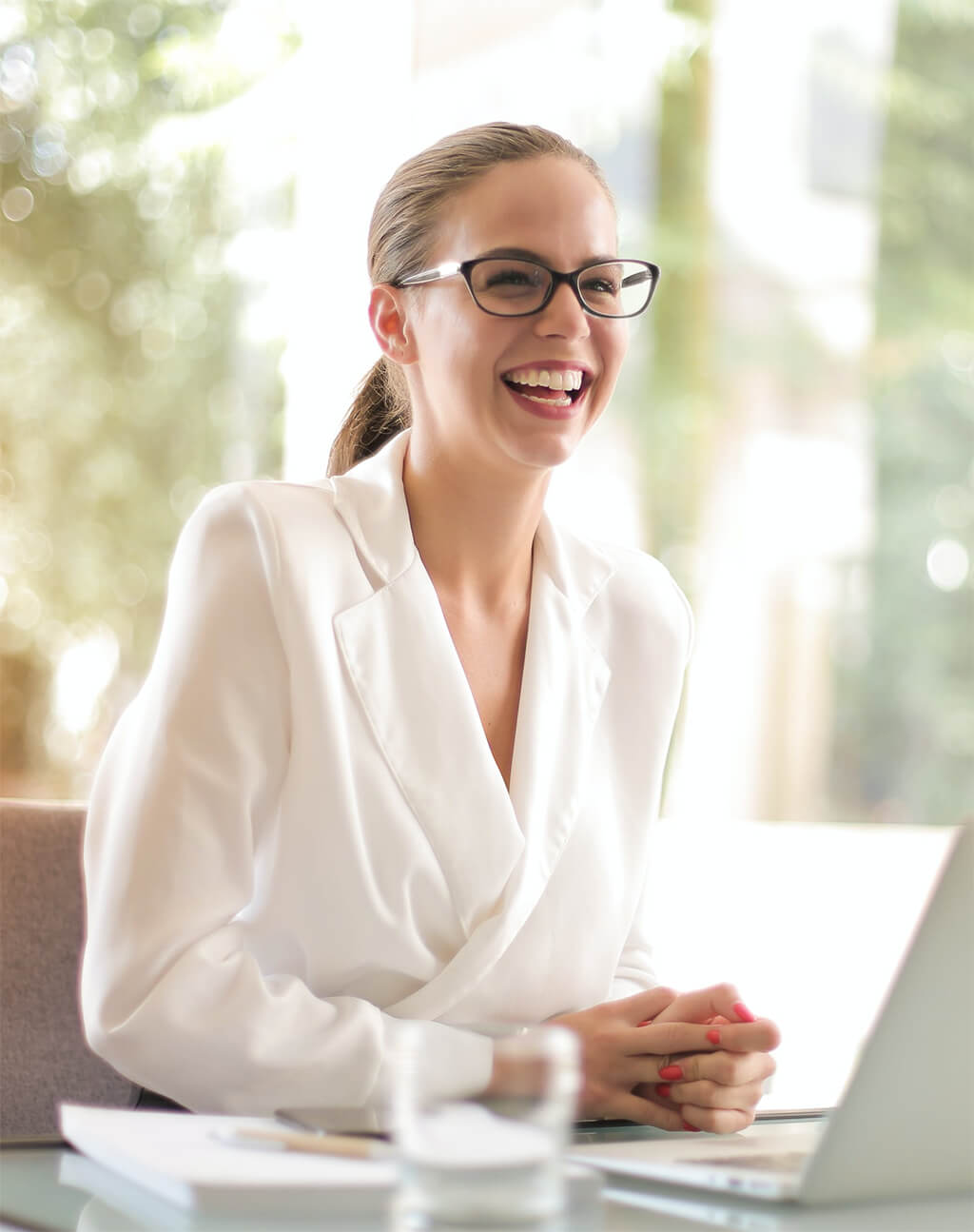 People specialized in the development of software projects using the latest technologies on the market
Area specialized in the development of customized projects for clients, betting on the latest technologies and management methodologies.
Agile Scrum Methodologies
Agile scrum methodology is a project management system that relies on incremental development.
Software innovation
Use of recent and cutting-edge programming languages
Development of large-scale projects, collaborating with third parties, following agile methodologies that guarantee the success of the project and the satisfaction of the final client.
TECHNOLOGICAL CONSULTANCY
Technology consulting to help clients develop their business models efficiently.
Get in touch
If you need quality IT solutions, do not hesitate to propose the challenge to us.
Location:
500 4th St NW Suite 102 #1227, Albuquerque, NM 87102
Email:
info@tugaconsulting.com